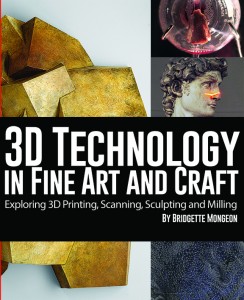 This website is filled with information concerning 3D sculpting, traditional sculpting, 3D printing, CNC Milling and more.  It is also the home page for two books,
The book 3D Technology in Fine Art and Craft: Exploring 3D Printing, Scanning, Sculpting and Milling
.is available for presale at Amazon. The debut is September 2015.  Until the actual release date this website will be going through many changes. We have extra tutorials that we could not fit in th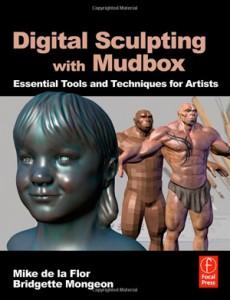 e book, podcasts featuring many of the artists and we hope to have one of the largest list of resources for those working in 3D printing, scanning, sculpting and milling.  Please check back often.
Downloads for the book Digital Sculpting with Mudbox: Essential Tools and Techniques for Artists
 can be  found at the Download link in the menubar.